On 8 November 2022,
11 swimmers crossed the 36km Zanzibar Channel

 and raised over R340,000 for Hospice Wits

Project Ushujaa is a Flying Mullets Initiative
In December 2021, one of the Flying Mullets looked across the Zanzibar Channel and saw Dar es Salaam in the distance, and Project Ushujaa was born. Ushujaa is the Swahili word for bravery and acknowledges both the difficulty of the swim and the memory of Cath Lloyd – the bravest of us all.
The Zanzibar Channel was first crossed by the Mad Swimmers in 2015 but we went a little further. On 8 November 2022, 11 swimmers crossed the 36km Zanzibar Channel to support the work of HospiceWits and we raised R340,000 / USD20,000.
Event summary: It's a wrap – Project Ushujaa was a success
After a 04h00 start and 13 hours in the water, including 2 hours of swimming in the dark, all the swimmers and support crew returned to Fumba Beach Lodge at around 19h00 on 8 November 2022. We had one full 35 km crossing – Ryan Cumming, in a time of 10h18m46s – a monumental and record-breaking achievement! Other top distances covered included: Tina Power and Mike Power at 30kms in 13 hours; Vincent Bruinders at 29kms in 12 hours; and Estee Roodt at 25kms in 12 hours. Despite a challenging swell, cross currents, and bouts of sea sickness, the cumulative distance covered by the team of 11 swimmer's was a very impressive 238kms – the equivalent of almost 8 crossings from Zanzibar to Tanzania! 
On behalf of the Project Ushujaa swimming team, we are grateful to our seconders – John, Nic, and Salty Sea Dog – our enthusiastic friends and family, the management and staff here at Fumba Beach Lodge, and everyone who sponsored this Project and donated to HospiceWits. We are truly thankful and could not have done this without all of you.
The Project Ushujaa documentary is coming soon!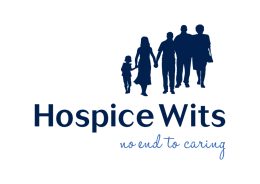 ABOUT THE FLYING MULLETS
Established in 2021, The Flying Mullets is a FUND-raising and FUN-raising community, based in South Africa. Using a variety of sporting and recreational events during the year, the Flying Mullets #Band Together for a festive time, to make it count, and to generate funds for donation to a charitable cause. In doing so, we proudly don the mighty head band mullet; why you ask. . . because we can. And so can you!
Through our activities, we endeavor to support a range of beneficiaries with a core focus on non-profit organisations that provide healthcare or advance educational empowerment in South Africa, especially in under-serviced communities.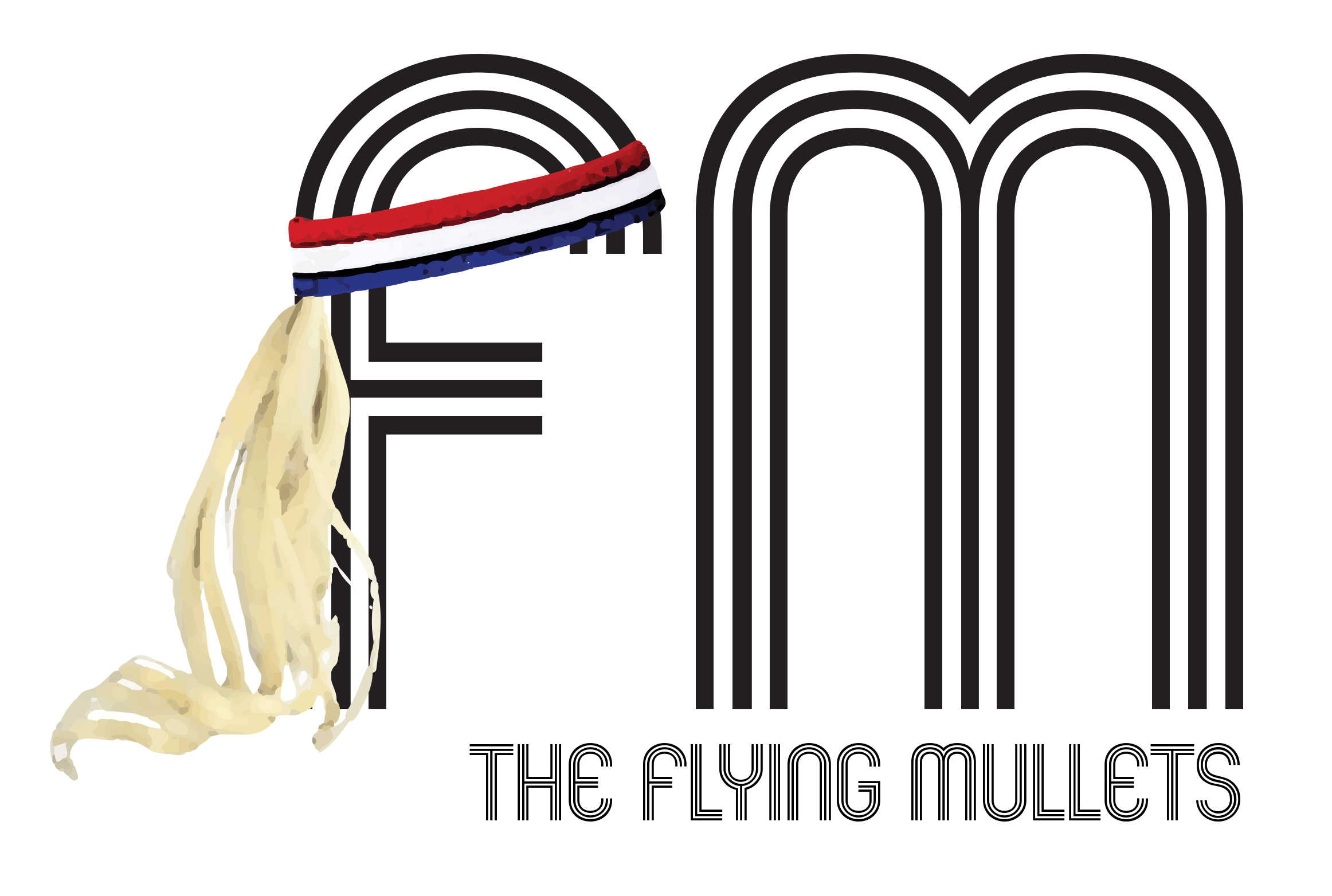 We would love to hear from you.